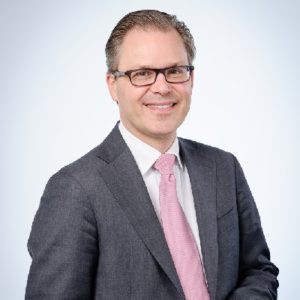 31 janvier 2018
Eric Donnet elected Pierre d'Or Manager of the Year 2018
In the sumptuous salons of Opéra Garnier, at the 20th ceremony of the Pierres d'Or (Golden Stones), which rewards every year leading figures and achievements in real estate in France, Groupama Immobilier CEO Eric Donnet won his first Pierre d'Or, in the Manager of the Year category.
He received the award from François Grandvoinnet, Chairman of Aviva Investors Real Estate France, in the presence of former President Nicolas Sarkozy, the initiator of the Grand Paris project.
Eric Donnet said: "I'm deeply honoured by this award. Rather, we are deeply honoured, because the accolade is as collective as individual." He added that "perhaps you can tell a good manager by what happens in his absence and by the trust he can give his team".
Read (in French) the portrait of Eric Donnet by Valérie Garnier, co-founder and editor of Immoweek, published in the Pierres d'Or 2018 yearbook.
Watch the video of the awards ceremony
Back to News