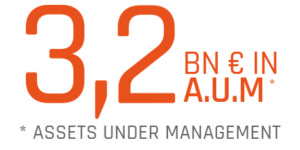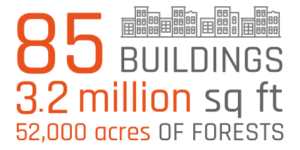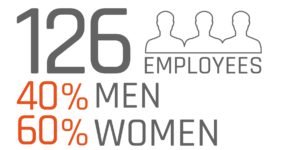 25/04/2017
The most prestigious address in the world
Everybody knows the Avenue des Champs-Élysées. It's a Paris landmark,
a symbol of France and a must-see for any visitor in the capital – like
the Eiffel Tower. Among the 100 million annual visitors, 20 million are
tourists, a figure that will continue to increase rapidly with the growth of
global tourism and Paris's timeless appeal.