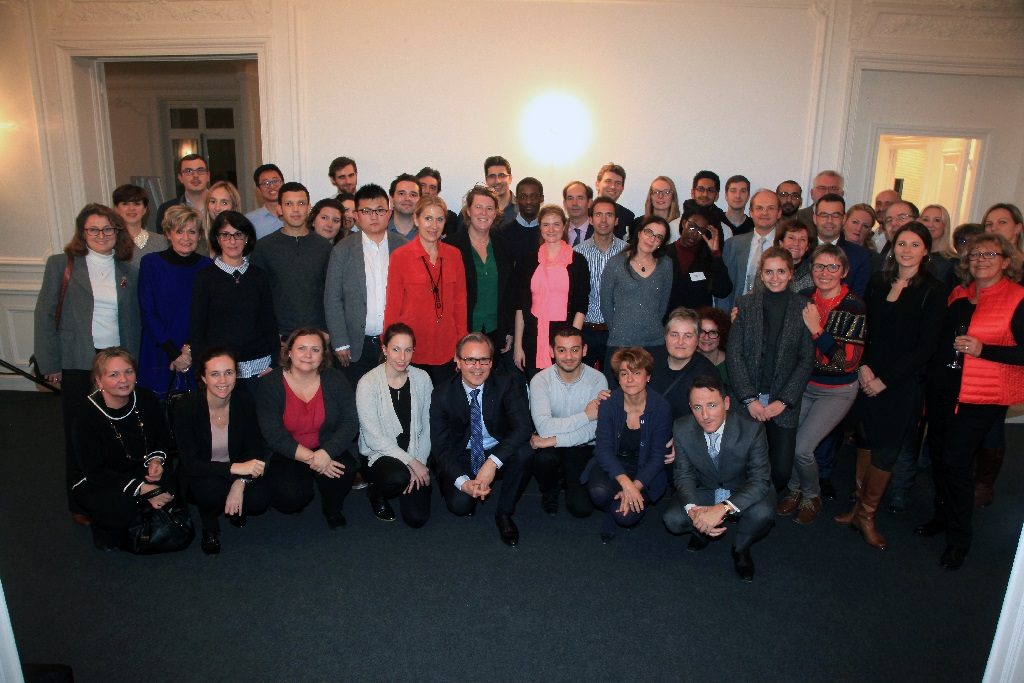 As an investor, manager and creator of wealth, Groupama Immobilier has a simple and compelling ambition: to build new horizons for its clients and investors by developing intelligent real estate solutions, designed for the city of tomorrow.
A major player on the market for real estate management in the Paris region, Groupama Immobilier is a company of the Groupama Group, the trusted insurance company.
Riding the wave of constant, scalable innovation, we benefit from the expertise of more than 120 employees specialized in asset management, property management and real estate development.
Our job is to invest in, manage and create value with real estate and forest assets, on behalf of the Groupama insurance companies, individual investors and third party institutions.
Certified ISO 9001 version 2015, Groupama Immobilier applies a far-reaching policy of corporate social responsibility and sustainable development.  
Groupama Immobilier's strategy focuses on four priorities:
Optimise the return on our principals' real estate and forestry investments and maximise the value of their assets under management
Acquire, sell, design and manage new types of high-performance, certified, innovative properties that meet the needs of our end users
Expand the range of services we offer to the Groupama Group and externally
Take proactive action to protect the environment.
To put these priorities into practice, Groupama Immobilier has set itself the following objectives:
Maximise the overall return on assets under management
Evaluate client satisfaction
Seek new external principals and clients
Better understand our carbon footprint; support the circular economy and the preservation & enhancement of biodiversity; adopt environmental initiatives in a continuous and evolving manner; and involve our stakeholders in our environmental strategy.
To achieve these objectives, Groupama Immobilier will:
Implement project mode management within the company and develop synergies within the Group
Carry out an active human resources policy, with a view to effectively adapt the company's resources to changes in our markets and new lines of business arising from our strategic objectives
Rely on committed employees, always in search of performance and innovative solutions that are adapted to the expectations of our clients/tenants, fostering mutual trust.