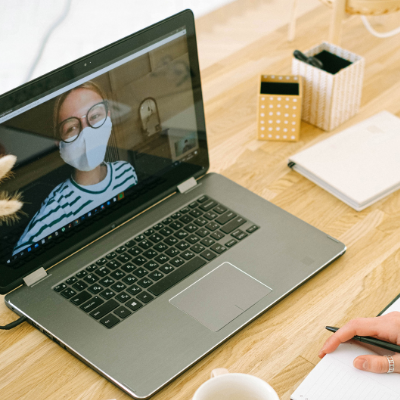 13 novembre 2020
Groupama Immobilier, committed and mobilized by your side
Information about Covid-19
Dear partners, Dear customers,
Above all, we hope that you and your loved ones are safe and healthy.
Within the framework of this second lock down, Groupama Immobilier has once again organized its Business Continuity Plan to protect its employees and has followed government recommendations during this Covid-19 health crisis.
Groupama Immobilier, We care
Groupama Immobilier's head office closed its offices on Friday 30th October 2020 until the new government measures, nevertheless all Groupama Immobilier's teams remain operational and available to carry out their daily missions.
As during the previous lock down, we are organized to ensure the continuity of our activities in the strictest compliance with health regulations.
The Executive Committee and each of our employees, without exception, have access to their e-mails and to the company's computer network and they can be reached on their cell phones.
During this particular period, all transactions, signatures at the notary's office and construction sites are maintained.
Building New Horizons Together
Above all, we want to ensure the safety and health of all, for you as well as for our employees, thus we make it our priority.
To address this second confinement, we have had to adapt our working methods. This is why, from near and far, we remain fully operational for telephone or videoconference appointments.
The teams of asset management, property management, technical management and major projects as well as the support teams are all mobilized and work remotely to meet your needs in :
Asset management
Site management
Commercialisation of properties…
Projects do not end there, let us carry on together what we do best: building new horizons.
Thanks to these collective efforts, Groupama Immobilier hopes that we can overcome this health crisis in the near future. Finally, we hope to see you again very soon.
Take care of yourself and your loved ones.
See you soon,
The entire Groupama Immobilier's team
Back to News