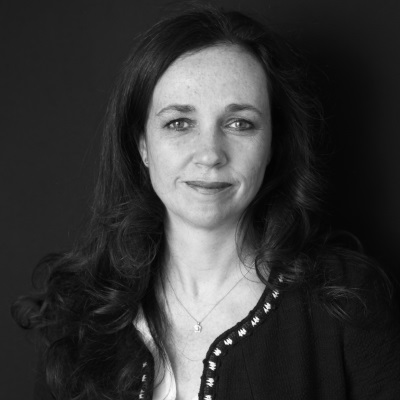 4 février 2019
LAETITIA GEORGE VOTED « PIERRE D'OR – USERS » 2019
At the Trianon – Elysées Montmartre concert hall, at the 21st Pierres d'Or awards ceremony, which rewards every year outstanding achievements by real estate professionals in France, Laetitia George, Groupama Immobilier's Head of Commercial Asset Management, earned her first Pierre d'Or (Golden Stone), in the "User of the Year" category.
Laetitia George, very moved, thanked all those who had voted for her. She paid tribute to the captain of the ship, Eric Donnet (Groupama Immobilier's CEO), for the fine collective work that made it possible to build the Groupama Campus in Nanterre. Laetitia emphasised the importance of human values in every life experience and addressed a topic that is close to her heart: sustainable development, from the angle of the circular economy and the reuse of materials in any real estate project – including the Grand Paris.
Thank you and congratulations, Laetitia, for your professionalism, your innovative ideas, your participative & enabling management. We are proud of you.
Read a portrait of Laetitia George by Arthur de Boutiny, a journalist at real estate magazine Immoweek, published in the January special issue on Pierres d'Or 2019.
An interview with Laetitia following the ceremony
Back to News