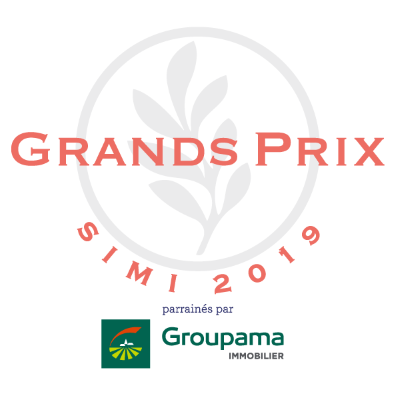 10 décembre 2019
GROUPAMA IMMOBILIER AT THE SIMI 2019 TRADE FAIR
Groupama Immobilier will be the sponsor of the SIMI Grands Prix for the second year running.
Join us at the Palais des Congrès, Porte Maillot, from 11 to 13 December 2019 and at the Grands Prix awards ceremony. You will learn about one of our flagship projects, ULTEAM, as well as attend presentations and conduct interviews and much more.
All the details are in the document below.
Back to News